My portfolio consist of projects I did for school and outside of school. The web and/or application designs that I have are mostly what I did with my classmates for school and my videography and photography are what I did outside of school for my own personal experience.
HHS RouteGids
As my final grand project (afstudeerproject), I designed a concept for an indoor positioning system (IPS) application for The Hague University of Applied Science for their Open House Days (Open Dagen). The application helps the visitors of the institute navigate throughout without confusion, thus allowing them to arrive at their destination quickly. The application would use augmented reality technology to create the route content.
Human Computer Interaction (HCI)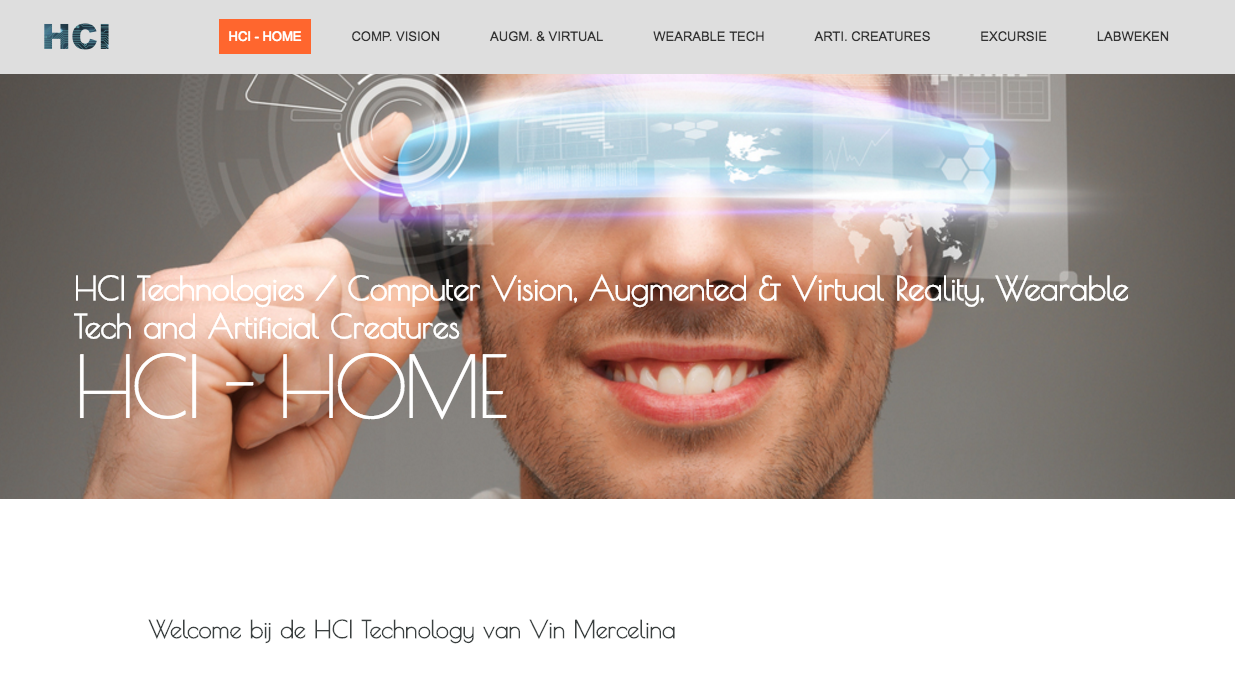 Dutchlabel – for conceptual use only
Poster Designs
At the Leiden English Freshers Theatre Group (LEF), I used my skills of photography and photoshop to help design and create posters for the productions. I work closely with public relations within this organisation to come up with promotional materials.
These are a few poster designs from the past three theatre productions.
Next to web and application design, I have also did projects that include online marketing and campagnes.
De Afvalgberg                  Koemelkvrije App            Go4Dutch                         De Financiele Cooperatie      
De Afvalberg
This project was provided by the museum Museon. They wanted us to create a microsite to motivate the users to come visit the museum itself. This was part of the plans of the Museon to reinvent themselves to show their advances with technology with other museums. The documentation of the microsite can be found here: Deskresearch of Afvalberg and Designreport of Afvalberg.
Koemelkvrije App
This application is meant for people who are lactose intolarant, thus cannot consume any dairy products. With this application, the user can search for recepies that contains non-dairy ingredients. The target audience chosen for this application are families with newborn babies that are allergic to dairy. The documentation for this project can be found here: Projectdossier of Koemelkvrij App.
Go4Dutch
This development for this application is to help the trade between the Dutch and Chinese market. The user, who resides in China, can use this application to order Dutch food products. The target audience ranges from Dutch people living in China or Chinese people who have a passion for Dutch products. The documentation for this project can be found here: Go4Dutch Documentations.
De Financiele Cooperatie
This (online) campagne is meant to bring people's attention to the start up of a new financial bank. The company needs donations in order to continue their startup. The documentation for this campagne can be found here: DFC Campagne Proposal.